Archives by date
You are browsing the site archives by date.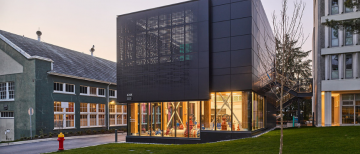 October 14, 2021
Recently, infrastructure design has shifted, with more focus on integration of these operational facilities into the urban fabric of our communities. This article by Stantec features UBC's new Water Pump Station — built to serve the water needs of the Vancouver Campus' over-60,000-person population.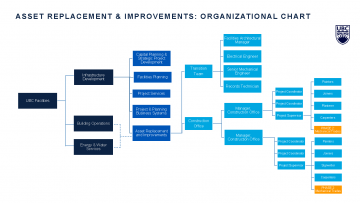 October 14, 2021
Infrastructure Development is pleased to welcome the Asset Replacement & Improvements (ARI) — Transition Team and Construction Office to Infrastructure Development. This alignment will better integrate our teams to provide robust and timely project delivery, documentation and asset inputs that are critical to decision-making for Facilities, and provide improved customer service and greater clarity for the campus community.