Archives by date
You are browsing the site archives by date.
June 28, 2021
Working in hot environments, outdoors and indoors, can affect the body's cooling system. Find resources and references to help you identify signs and symptoms of heat stress, and guidance to prevent heat exposure.
June 28, 2021
Since joining UBC 22 years ago, David has worked with many teams at over 100 buildings across campus. As he embarks on the next chapter of his life after retirement, the VPFO Communications & Engagement team invited him to share his experience working as part of UBC and within the VPFO.
June 21, 2021
This report re-affirms UBC's commitment to deliver safe and high-quality drinking water, and outlines the Drink Water Quality Monitoring Program and its results for the year 2020.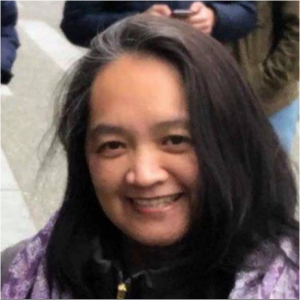 June 21, 2021
It is with great sadness that we share with you of the passing of Bevenly Cayad-An. Bevenly was a valued member of our Custodial Services Team for over 5 years, who was currently working as a part-time custodian assigned to the Scarfe Building.
June 18, 2021
Peter Lincoln is the successful candidate for the position of Project Coordinator in Project Services within Infrastructure Development. David Kosub will be retiring at the end of June 2021, and Peter will be stepping into his role in Project Services.
June 17, 2021
The Asset Replacement & Improvement (AR&I) division, including the Transition Team and Construction Office, has started the process of joining with Infrastructure Development to form a new, unified, project delivery team for the Facilities Group.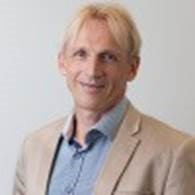 June 14, 2021
BC Ministry of Advanced Education has contracted VFA Canada to audit 136 buildings on the UBC Point Grey campus starting June 21 to the end of January 2022. The last audit was undertaken in 2018.
June 11, 2021
A collaboration between UBC's Plant Care Services and Building Operations is improving soil quality for researchers at Plant Care Services' Totem Field and providing an environmentally friendly outlet for compost on campus.
June 3, 2021
We are pleased to announce the creation of a new Capital Financial Management team that will be responsible for the oversight and governance for UBC's significant capital operations (i.e. over $1B ongoing/multi-year projects).